Look for superior performance in solid surfaces.
Battling the elements day in and day out means that your Outdoor Kitchen needs to be sturdy and long-lasting. Your Outdoor Kitchen benchtops are particularly prone to wear if you don't choose something durable and suitable for external use.
Corian by DuPont

Corian benchtops by DuPont have been created to offer a higher performance alternative to conventional surfacing materials. Corian is known for its exceptional versatility, beauty and almost limitless applications for residential, public and commercial environments. It can shape itself to virtually any concept with effortless style and is comfortable in all kinds of backgrounds – interior or exterior, humid or dry, hygiene-critical or high-traffic. With so many features and benefits, it's hard to find a better option!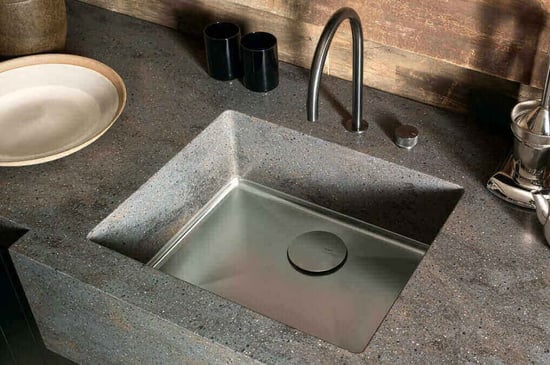 Why choose Corian?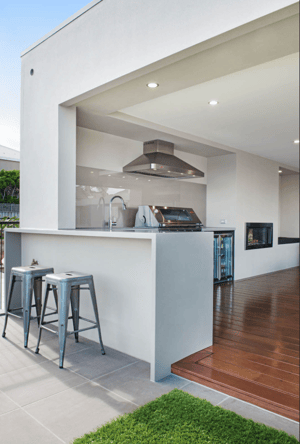 UV Stable - The sun can be harsh on colours, and unfortunately, traditional engineered stones such as Caesarstone and Essa are not UV stable. The binder that holds Corian's natural mineral elements together is pure acrylic. This means an extensive Corian colour board range has a 10-year warranty on UV stability.
Non-Porous - Areas around the BBQ can be a harsh environment for many benchtops. Corian's colours and textures run through the entire thickness of the material and can not wear away. It also makes Corian 100% non-porous, which means it can not be permanently stained with anything. Unlike natural products such as granite and marble, Corian does not require a sealer to last the journey.
Repairable – Incredibly, Corian surfaces are renewable and can be fully restored with ordinary mild abrasive cleaners and a scouring pad. Damage caused by abuse or just ageing through general wear and tear can usually be repaired on-site without completely replacing the original material. These repairs can generally be made seamlessly, resulting in a surface that looks as good as the day it went in.
Resistant - Corian is a remarkably durable surface that cannot delaminate and stands up well to daily wear and tears. It resists most of the impacts, nicks and cuts in heavy traffic areas.
Inconspicuous Joins - Pieces of Corian can be glued together inconspicuously to create a seamless look, giving virtually unlimited design possibilities for surfaces.


Non-Toxic - Corian is an inert and non-toxic material that does not emit gas under normal temperature conditions.
Environmentally Friendly - Corian is manufactured in compliance with strict standards to limit waste and energy consumption at all stages of the production process. Both the material itself and the adhesives and sealants used to install it are GREEN GUARD Indoor air quality certified® for producing low VOC emissions and being Green Tag certified.
Solid - Colours and textures run through the entire thickness of the material and cannot wear away.
NEW Concrete Colour Range!
Essentials Range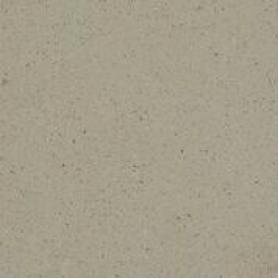 Premium Range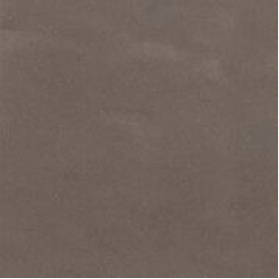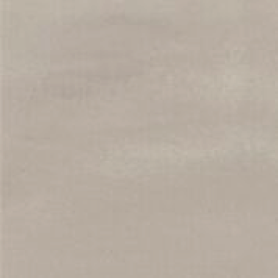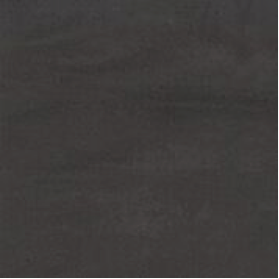 ____
Pop into our showroom to check out what colours and styles are available. For more great ideas or to get a quote, please visit our website – www.limetreealfresco.com.au.
Download our design guide checklist today and start planning your dream outdoor kitchen!